Our first Block Party was a bittersweet event. We were so happy to see everyone but sad we can't see everyone everyday. Keep SOARing Eastside!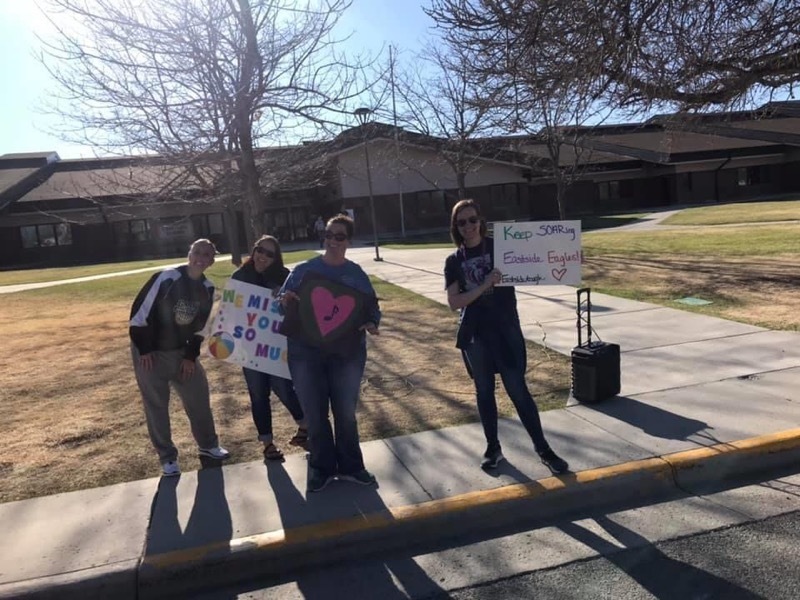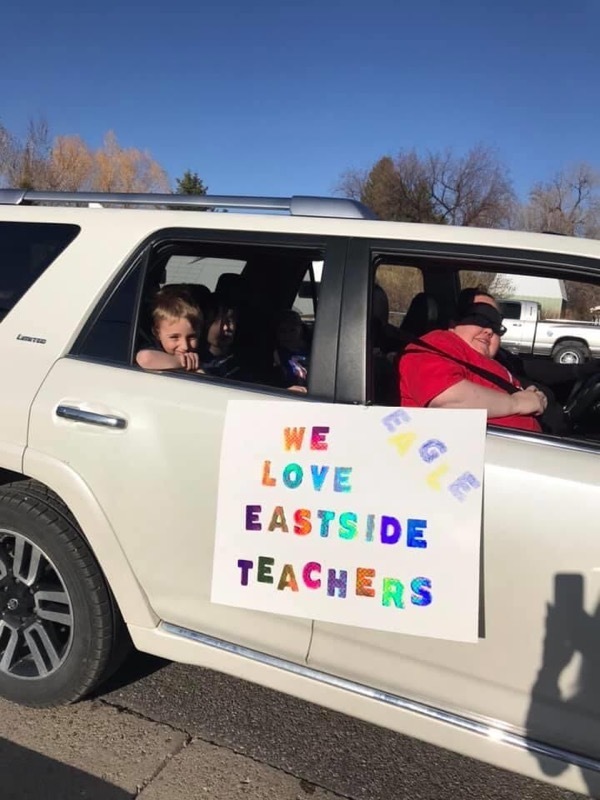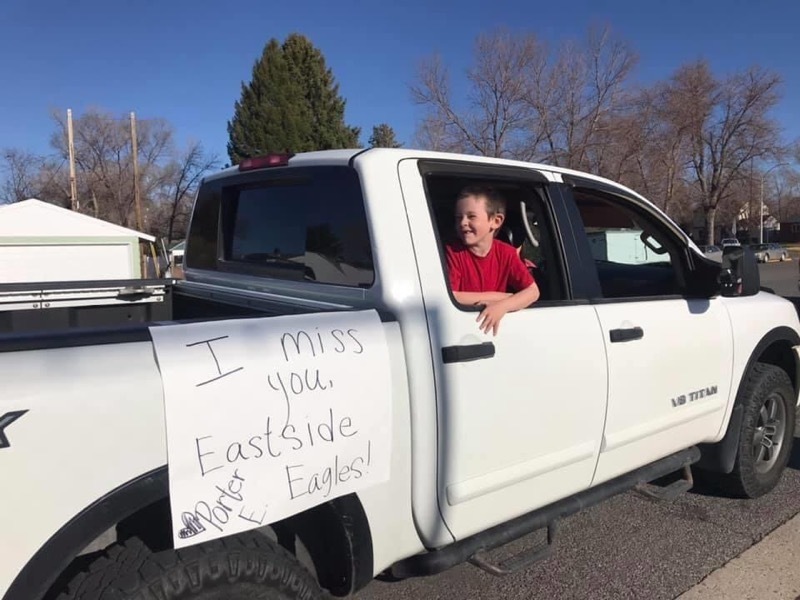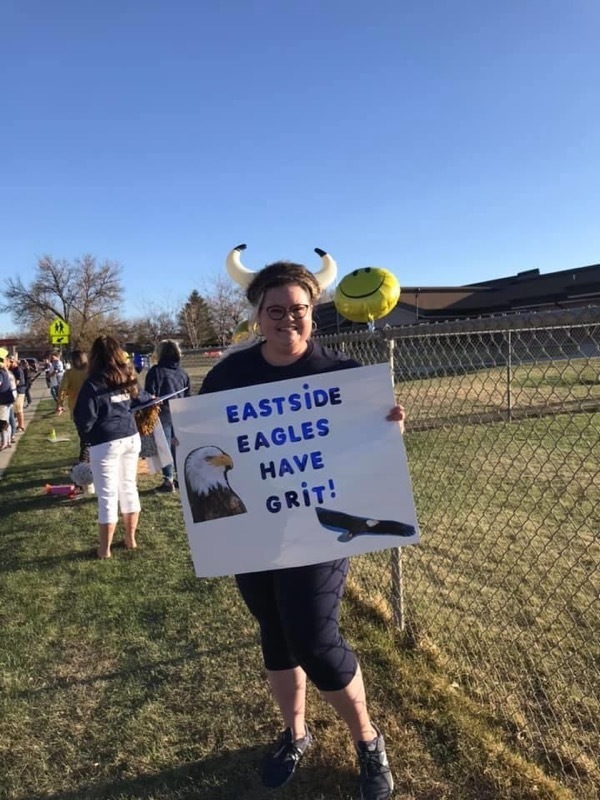 Reminder: Today (5/18) is a free meal pick up day from 11:00-12:30 at Cody High School, Sunset Elementary School, and Mentock Park.

Handing out Fruit and Vegetables
Handing out distant learning packets for students to our Eastside families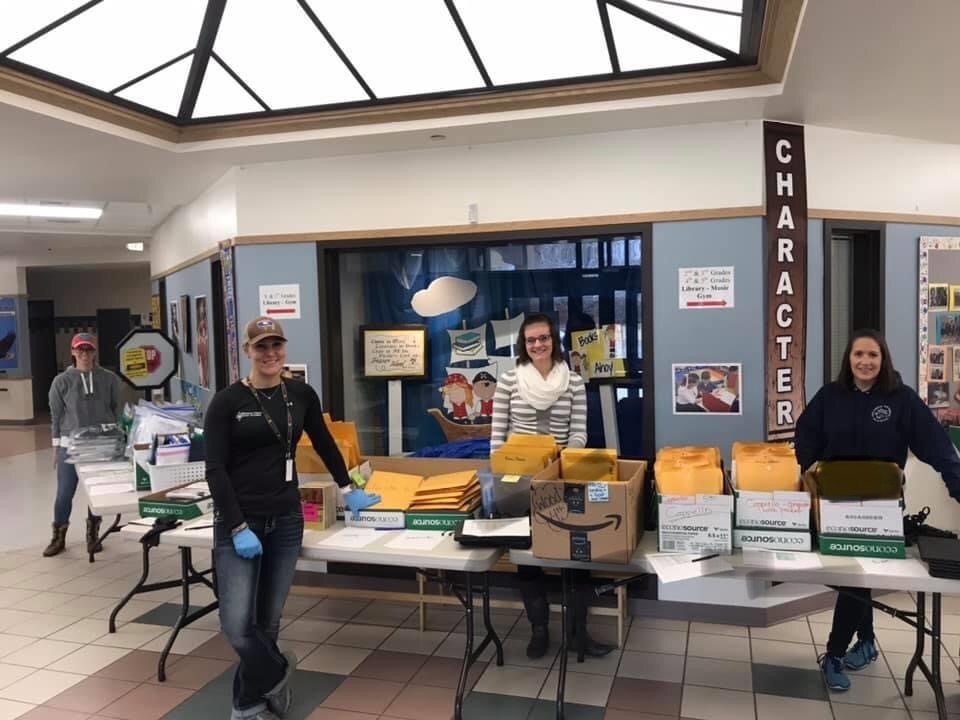 Thank you Sleeping Giant! -Thank you to all Sleeping Giant staff for making our ski day awesome! So many people helped so many kids on the slopes. We'll never forget it!
Celebrating Acts of Kindness Week